About Me
With over 25 years of experience, Mark has been web developer since before Google even existed. Expertly translating complex, technical jargon into easy instructions and information for digital marketers who may not share his expertise. A detail-oriented educator and leader, who is an expert in WordPress, Core Web Vitals, Page Speed, and more. Mark joined Amsive Digital in 2018 and their clients have been reaping the benefits of his proactive research, innovative thought leadership, and actionable insights ever since.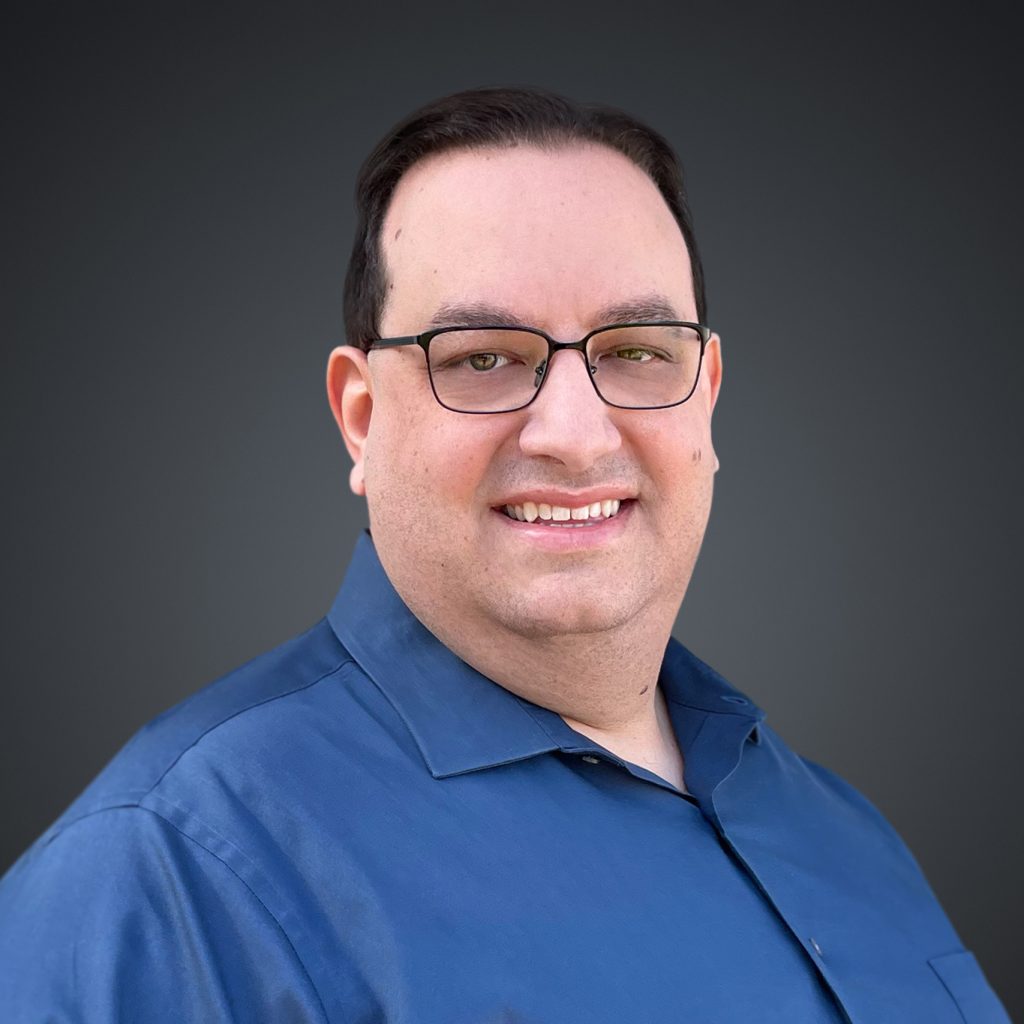 Around the Web
Take a look at my personal writings or other notes from around the web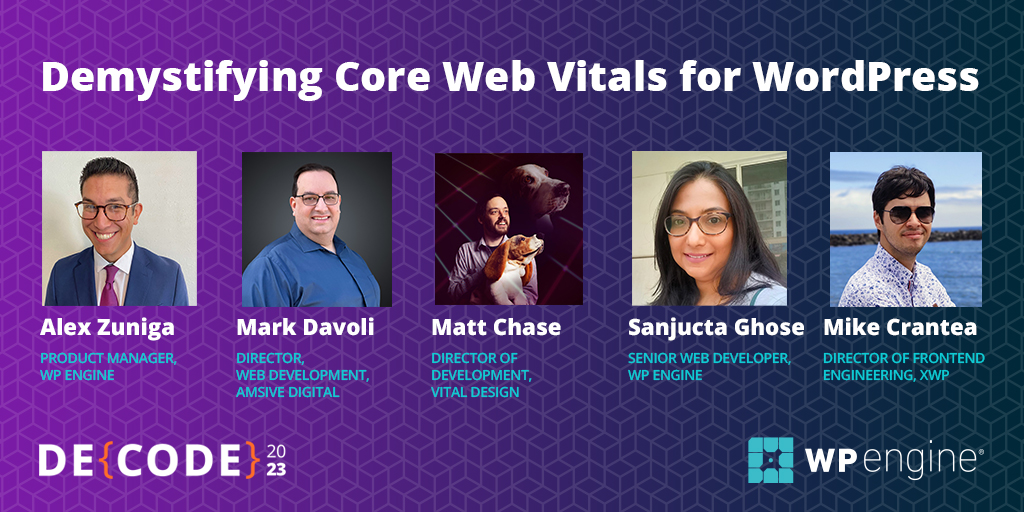 Demystifying Core Web Vitals for WordPress
Brands with big performance marketing goals focus on their websites' Core Web Vitals (CWV). Mark was featured at WP Engine's DeCode2023 developer conference. It looked in-depth at practices and tools for improving CWV for Wordpress.
Core Web Vitals Optimizations
Google rolled out its update that officially makes web pages' user experience a top SEO ranking metric. What does this mean for marketers? Soon, all new and existing websites must be optimized for the best user experience possible.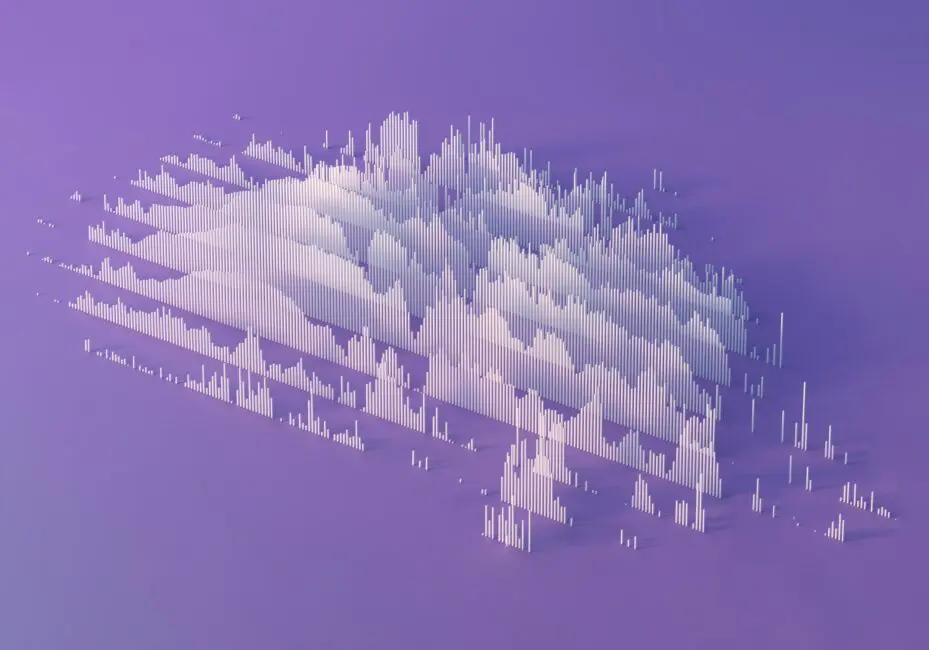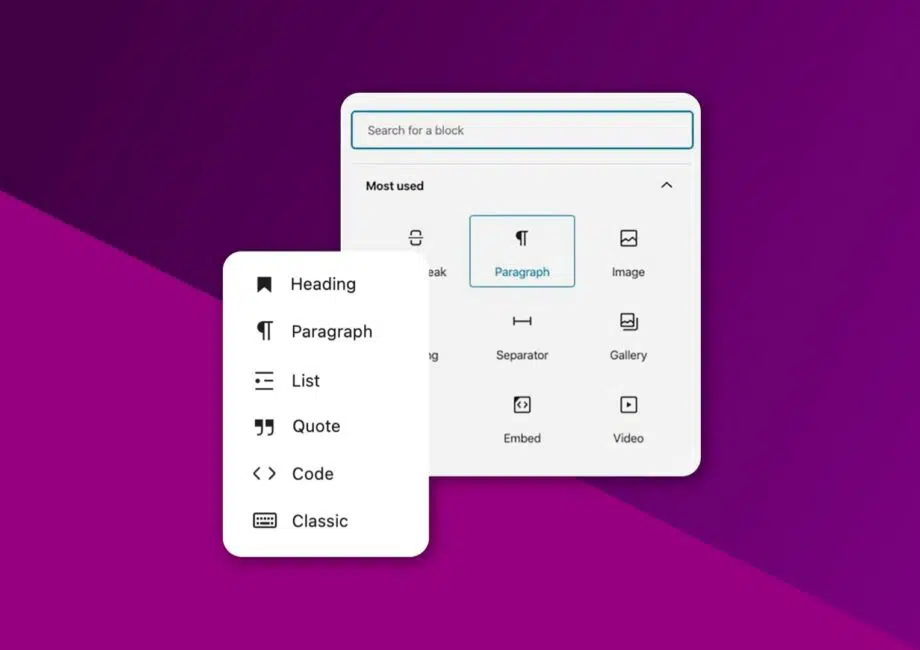 Even more at Amsive
You can find more of Mark's articles over at Amsive Digital.